Contact us
: 0086-21-61182423
: 0086-21-61182425
: Room 301,Unit 6,lane 2500,xiupu Road,Kangqiao Industrial Area,Pudong New District,Shanghai
P265GH boiler steel supplier in China
Posted:2017/5/22 21:43:28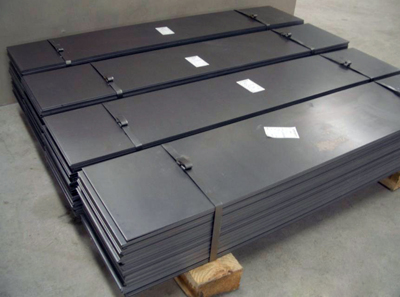 Katalor offer all kinds of boiler steel in China,offer best price of P265GH boiler steel,her offer P265GH boiler steel application and performance。
P265GH boiler steel plates is a kind of material for boiler and pressure vessel steel. EN10028 P265GH steel plates is characterised by a minimum yield strength of 185 - 265 MPa and by good weldability,so P265GH steel is mainly used to for manufacturing boilers, pressure vessels and pipes transporting hot liquids.
P265GH boiler steel is a weldable non-alloy quality pressure vessel steel. P265GH steel has a wide application in the manufacture of pressure vessels, boilers and heat exchangers in the oil and gas industry.P265GH is also used in chemical and pharmaceutical process plants. To some extent it and its big brother P355NL1 are the standard boiler plates.
P265GH boiler steel is the normal equivalent of A516 grade 60 and with many plates there is the possibility of dual certification to both ASME/ASTM standards and EN10028-2.
We are steel supplier in China,we can offer all kinds of steel stock,offer P265GH boiler steel stock with the lowest price,P265GH boiler steel application and Performance and so on.
Copyright © 2011 by Shanghai Katalor Enterprises Co., Ltd. All rights reserved