Contact us
: 0086-21-61182423
: 0086-21-61182425
: Room 301,Unit 6,lane 2500,xiupu Road,Kangqiao Industrial Area,Pudong New District,Shanghai
GB/T4171 Q355NH atmospheric corrosion steel china supplier
Posted:2016/9/26 3:08:16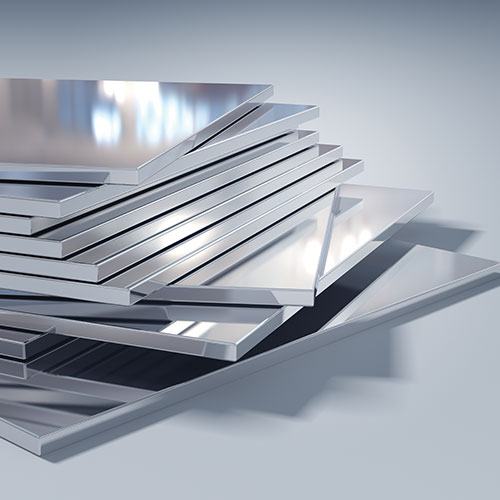 Q355NH atmospheric corrosion resiting structural steel plate is widely used to building shipping containers and offshore containers,such as Schedule waste storage container,Weather Shelters,Tool boxes,Workshop containers and so on.
Chemical composition for Q355NH
Main chemical elements composition of Q355NH

C

Si

Mn

P

S

Cu

Ni

Cr

0.16

0.50

0.50-1.50

0.030

0.030

0.25-0.55

0.65

0.40-0.80
Mechnical property for Q355NH
Thickness (mm)

Q355NH

≤ 16

> 16 ≤ 40

> 40 ≤ 60

>60

Yield strength (≥Mpa)

355

345

335

325

Tensile strength (Mpa)

490-630
Q355NH Application:
Mainly for railway, vehicles, bridges, towers and other exposed steel used in the atmosphere. Q355NH can also be used in the manufacture of containers, rolling stock, oil derrick, harbor construction, oil platforms and oil equipment chemical containers and other structures containing hydrogen sulfide corrosion medium.
Q355NH Feature:
Atmospheric corrosion resistant steel, weathering steel from carbon steel to add a small amount of copper, nickel and other elements made of corrosion-resistant, high-quality steel with a tough, plastic casting, forming, welding, abrasion, heat, fatigue and other characteristics; at the same time, it resistant to rust, corrosion resistant components make life extension, thinning saving.
Supply Q355NH Size:
Thickness:0.5mm to 100mm
Width: 800mm to 4200mm
Length: 4000mm to 18000mm
If you have any require, please contact katalor:
Phone: 0086-18317160019
TEL: 0086-21-61182423
Fax: 0086-21-61182425
E-mail: [email protected]
Skype: shanghai.katalor
Copyright © 2011 by Shanghai Katalor Enterprises Co., Ltd. All rights reserved