Contact us
: 0086-21-61182423
: 0086-21-61182425
: Room 301,Unit 6,lane 2500,xiupu Road,Kangqiao Industrial Area,Pudong New District,Shanghai
EN10155-1993 S355J0W (1.8959)Weathering Steel
Posted:2016/9/20 4:57:18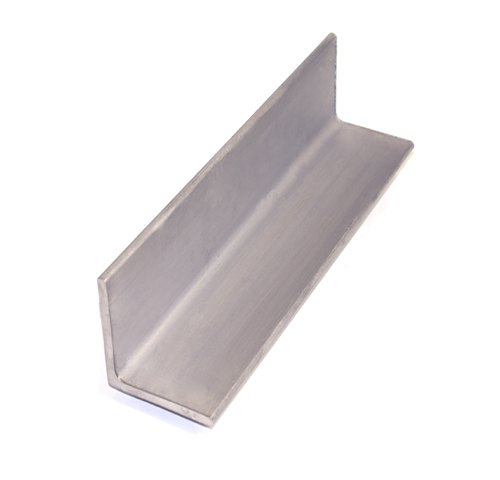 S355J0W, like all weathering steels, offers excellent, cost effective protection against atmospheric conditions without the need for painting or external treatment. S355J0W is a weathering steel and equivalent to Corten B.
Chemical Composition
Grade

C

Si

Mn

P

S

N

Addition of
nitrogen binding
elements

Cr

Cu

S355J0W

0.16

0.50

0.50/1.50

0.035

0.035

0.009

–

0.40/0.80

0.25/0.55
Mechanical Properties
Grade

Min. Yield Strength Reh MPa

Tensile Strength Rm MPa

Nominal Thickness (mm)

Nominal Thickness (mm)

≤16

>16 ≤40

>40 ≤63

>63 ≤80

>80 ≤100

>100 ≤150

>3

>3 ≤100

>100 ≤150

S355J0W

355

345

335

325

315

295

510/680

470/630

450/600
The meaning about S355J0W:
Under Standard EN10025-5,steel plate S355J0W,the name indicates that S is short for Structural steel,355 is for its minimum yield strength for this steel shall be 355Mpa,W is for weather steel.
S355J0W Steel Application
1.8959 steel is mainly used for various types of welded, bolted and riveted constructions such as steel frame structures, bridges, tanks and containers, exhaust systems, vehicles and equipment constructions and so on.
S355J0W Steel Supply Size:
Thickness:4-200mm
Width:1500mm-3000mm
Length:3000mm-18000mm
Shanghai Katalor have best teams.
Our logistics team who make sure the fast delivery time and shipment.
Ourmake sure the goods delivery up to standard.
We can offer you S355J0W steel more competitive price, S355J0W steel good quality and share you our best service.
For more information about the S355J0W weather resistant steel or you would like to know the price , please contact us without hesitate.

Phone: 0086-18317160019
TEL: 0086-21-61182423
Fax: 0086-21-61182425
E-mail: [email protected]
Skype: shanghai.katalor
Address : Room 301,Unit 6,lane 2500,xiupu Road,Kangqiao Industrial Area,Pudong New District,Shanghai
Copyright © 2011 by Shanghai Katalor Enterprises Co., Ltd. All rights reserved