Contact us
: 0086-21-61182423
: 0086-21-61182425
: Room 301,Unit 6,lane 2500,xiupu Road,Kangqiao Industrial Area,Pudong New District,Shanghai
You are here: Home- News
EN10028-5 P420ML1 Weldable fine-grain structural steels for pressure vessels
EN10028-5 P420ML1 Weldable fine-grain structural steels for pressure vessels
Posted:2016/8/24 22:58:03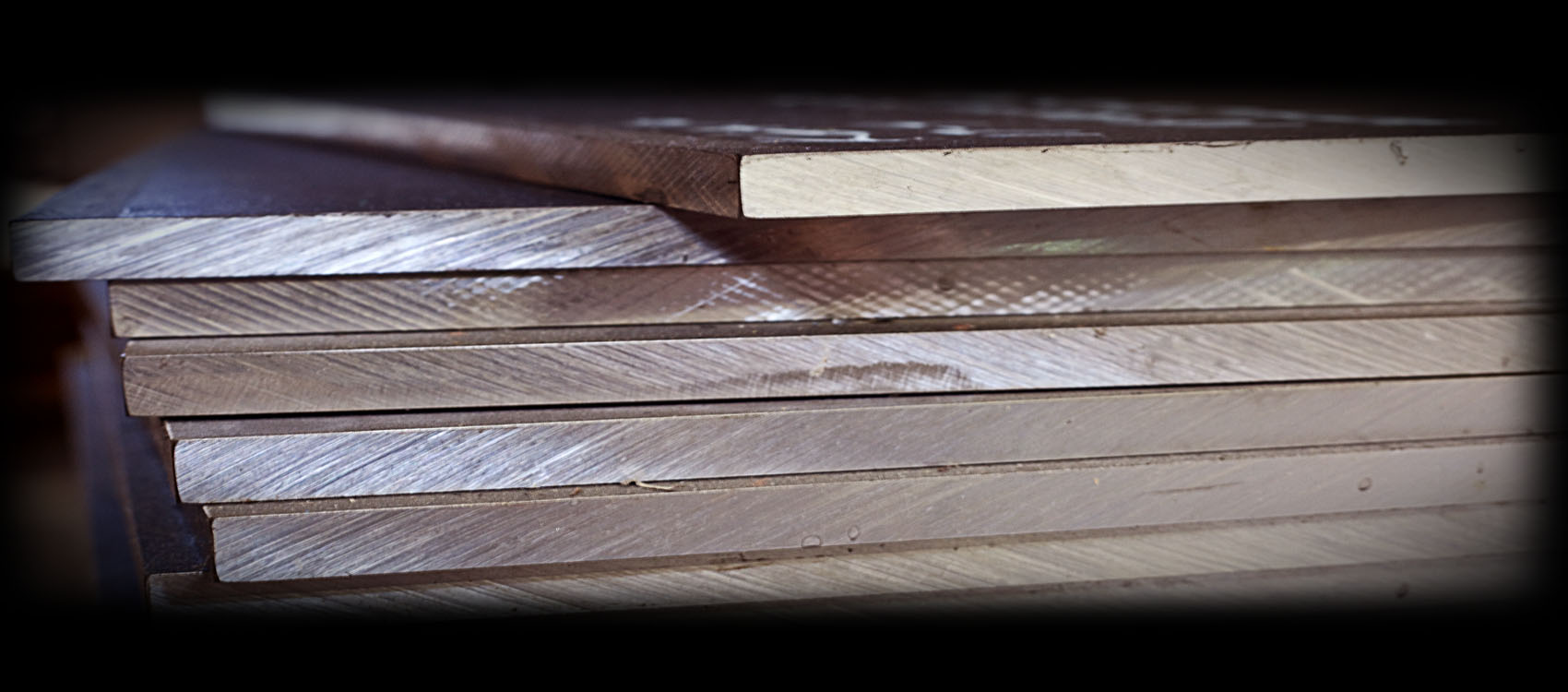 EN10028-5 P420ML1 Pressure Vessel And Boiler Steel Plate are used in Pressure Vessel,Boiler,Storage Tanks and Heat Exchanger in Oil,Gas Project.
Chemical Composition of P420ML1:

Grade

The Element Max (%)

C

Si

Mn

P

S

Al min

P420ML1

0.16

0.50

1.70

0.020

0.015

0.020

Nb

V

Ti

Ni

Mo

N

0.05

0.10

0.05

0.50

0.20

0.020
Mechanical Properties of P420ML1:

Grade

Thickness

Yield
Strength

Tensile Strength

Elongation

Charpy V Notch Impact Test

Degree

Min Value

P420ML1

mm

Min Mpa

Mpa

Min %

℃

J

5≤t≤16

420

500-660

19%

-40

27

16﹤t≤40

400

500-660

19%

-40

27

40﹤t≤63

390

500-660

19%

-40

27
EN10028-5 P420ML1 Welding:
The fine-grain structural steel grades of this series can be perfectly welded both manually and using automatic equipment by means of all known welding processes. However, the quality of the weld joint depends on the welding process, the welding conditions and the selection of the correct filler metals. The welding wires and electrodes approved in this strength category must be used as filler metals. Basic coated elctrodes are recommended for manual welding. In general, pre-heating prior to welding or torch-cutting is not necessary. At outside temperature below +5 °C, preheating to approx. 150 °C should be carried out. Subsequent normalised or stress relief annealing with the grades rolled under normalised conditions is required only if called for in the regulations or if operating and manufacturing conditions make a reduction of the residual welding stresses appear useful. The thermo-mechanically rolled steels are not suitable for normalizing; stress relief annealing is possible. With stress relief annealing at 530–580 °C, the holding time should be 2 minutes per milimetre of plate thickness, not fall short of 30 minutes and not significantly exceed 60 minutes. Excessively high annealing temperatres or excessively long annealing times bear the risk of reducing the strength values to below the condition of delivery. In addition to this, the guidelines for processing these steel grades according to "Stahl-Eisen-Werkstoffblatt" (Iron and steel material sheet) 088 must be observed.
Phone: 0086-18317160019
TEL: 0086-21-61182423
Fax: 0086-21-61182425
E-mail: [email protected]
Skype: shanghai.katalor
Address : Room 301,Unit 6,lane 2500,xiupu Road,Kangqiao Industrial Area,Pudong New District,Shanghai
Copyright © 2011 by Shanghai Katalor Enterprises Co., Ltd. All rights reserved