Corten B Weathering steel, Corten B sections
Posted:2015-11-30 22:22:22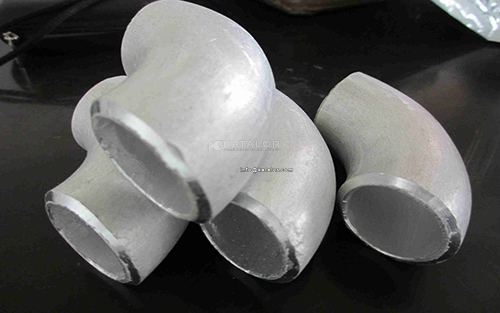 When Corten B is exposed to the atmosphere, it contains a variety of chemical elements and oxygen in the air chemical reaction in the Corten B surface to form a dense oxide protective film, thereby enhancing the Corten B corrosion resistance. Corten B has a lower tensile strength, making it more suitable for use as a load bearing structure, such as large buildings, bridge construction, containers, railroad cars and other industrial components.
Corten B Chemical composition(%):
C: 0.19
Si: 0.30-0.65
Mn: 0.80-0.25
P: 0.035
S: 0.030
Al: 0.020-0.06
V: 0.02-0.10
Cu: 0.25-0.40
Cr: 0.40-0.65
Ni: 0.40
Corten B Physical properties:
Thickness (mm) :2-13
Yield Strength Rel N/mm²(min) :345
Tensile Strength Rm N/mm²(min):485
Elongation A50 %(min):19
Corten B Specifications and transport:
Corten B steel delivery condition can be hot rolled, Cold rolled , AR/ CR/ N/ TMCP/ T/ QT as the customer request
The size for Corten B hot rolled steel plate is : 3-150mm * 900-4100mm * 3000-18000mm
The size for Corten B cold rolled steel sheet is : 0.5-3mm * 600-1500mm * 1000-18000mm.
We can manufacture Corten B H-beam, I-beam, channel, angle steel, flanges, and other Corten B parts according to customer's requirements.
Katalor is China's steel producer and supplier. We are looking for the perfect product quality and excellent customer experience. If you are interested in Corten B steel products, please do not hesitate to contact us immediately.
Phone: 0086-18317160019
TEL: 0086-21-61182423
Fax: 0086-21-61182425
E-mail: [email protected]
Skype: shanghai.katalor
Address : Room 301,Unit 6,lane 2500,xiupu Road,Kangqiao Industrial Area,Pudong New District,Shanghai