Contact us
: 0086-21-61182423
: 0086-21-61182425
: Room 301,Unit 6,lane 2500,xiupu Road,Kangqiao Industrial Area,Pudong New District,Shanghai
API 5L X56 PSL2 steel pipe,API 5L X56 PSL2 Related test
Posted:2016/10/17 4:38:45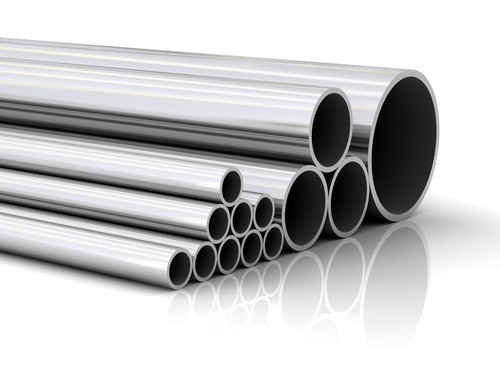 API 5L X56 specification is to provide standards for seamless and welded steel line pipe suitable.PSL2 has mandatory requirements for carbon equivalent, notch toughness, maximum yield strength, and maximum tensile strength.
API 5L X56 Chemical Component
Grade

The Element (%)

C

Mn

P

S

Ti

API 5L X56 PSL2

≤0.22

≤1.40

≤0.025

≤0.015

≤0.04
API 5L X56 Mechanical Properties
Grade

Yield Strength

Tensile Strength

Elongation

Charpy V Notch Impact Test

Degree

Min Value

API 5L X56 PSL2

Mpa

Min Mpa

Min %

-

J

386-544

490-758

-

-
API 5L X56 s suitable for conveying gas, water and oil. It is used as transportation equipment in natural gas, natural gas and petrochemical industry. The size can be produced according to customer's requirement.
API 5L X56 Related test:
Metallographic Test, Technical Properties (Bending Test,Charpy-v Impact Test, Hydrostatic Test, X-ray Test, Ultrasonic Test)
API 5L X56 Surface treatment:
Welding, drilling, milling, cutting, bending, heat treatment, shot blasting as per customer's requirement.
Phone: 0086-18317160019
TEL: 0086-21-61182423
Fax: 0086-21-61182425
E-mail: [email protected]
Skype: shanghai.katalor
Address : Room 301,Unit 6,lane 2500,xiupu Road,Kangqiao Industrial Area,Pudong New District,Shanghai
Copyright © 2011 by Shanghai Katalor Enterprises Co., Ltd. All rights reserved